COCA Hotpot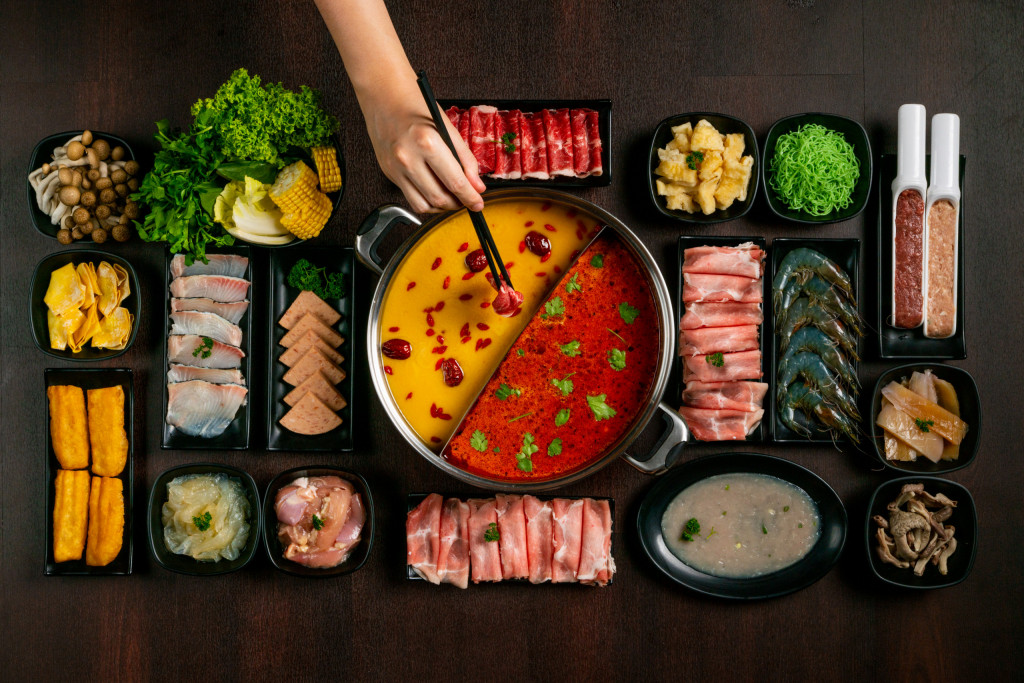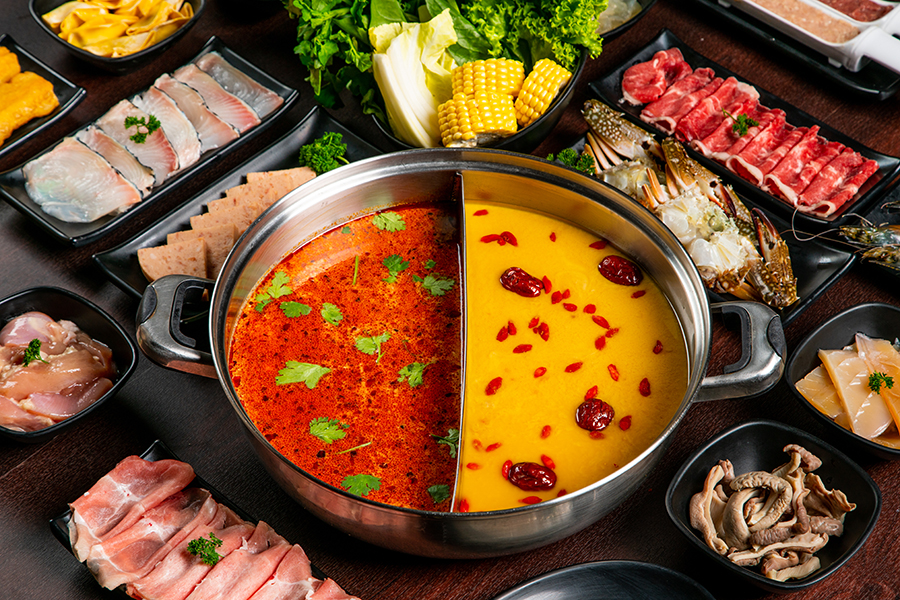 COCA Regular Hotpot
Treat yourself to COCA Regular Ala Carte Hotpot Buffet! More than 65 ala-carte buffet menu items. From COCA House Specialities,

Premium

Seafood, exquisite selection of

Premium

Meats & Garden Vegetables.
COCA Premium Hotpot
Endless servings of Large River Prawns, Crayfish, Scallops, Flower Clams, Sea Cucumber,

 beverages, desserts, and more! Comes with a complimentary White Chardonnay or Red Shiraz.